arbitrary scraps dating summer '06 - summer '08.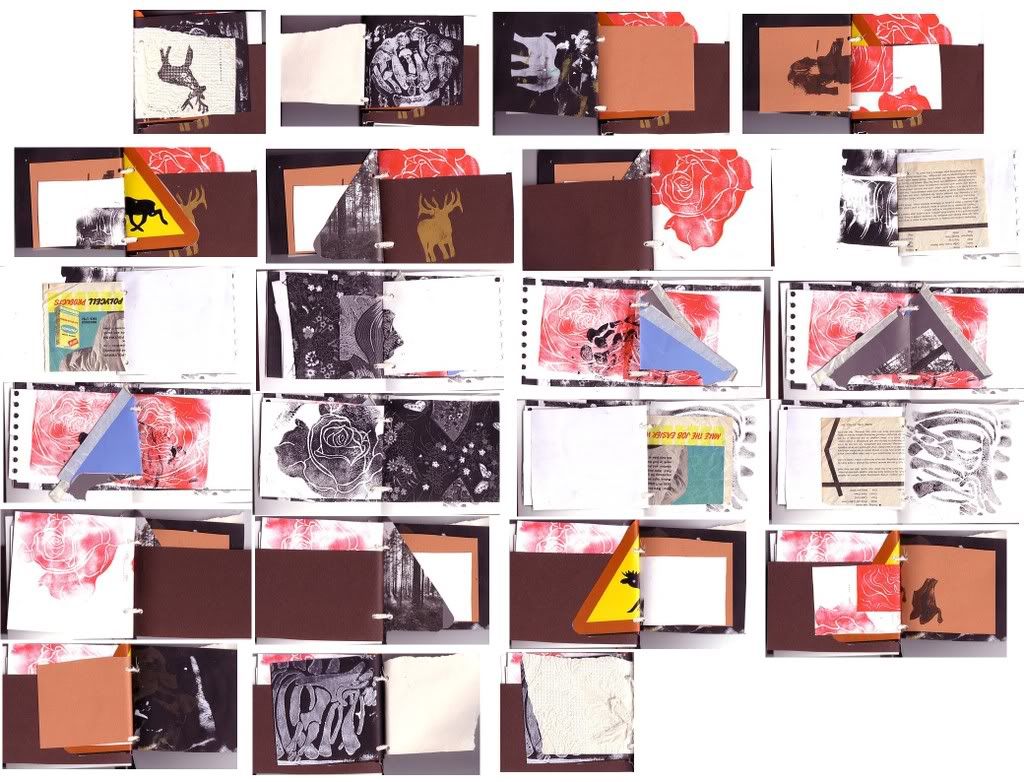 too thick & badly scanned. no grand theme/ inspiration for new project;
!weekly scrapbooks!;

collecting clippings, art scraps, leaflets, school notes, doodles, papers used and thrown away, cigarette packets, bus & tram tickets, etc throughout the week
binding them all together every sunday afternoon into little hand made scrap books like this
+ new "product" prototype, made from recycled paperz (shit i found lying around) etc. etc.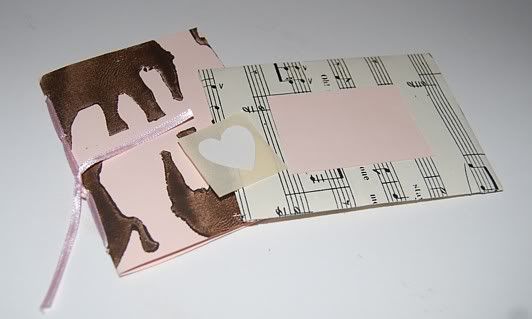 anyway yeah, i'll make different booklets with set ups like "you are my best friend because" "i love you because" "you are the best dad because" etc. etc.
they sound lame, i'm not sure yet.
maybe i'm getting too ahead of myself?
when am i ever not
i need to purchase some twine and some glue
oh yeah, album of the week is probably cinematic orchestra - ma fleur.
finally got round to listening to it after months hahaha
SMOKING IN MY ROOM WOULD MAKE EVERYTHING I DO MUCH EASIER AND QUICKER. ugh